Buying a new home is an amazing and exciting time in any person's life. However, once this thrill wears off, some panic may set in, as home buyers are often faced with the stress of staying true to their wants and needs during this home search process while also ensuring they find the perfect home for themselves and their family.
To help ease some of these concerns, we have prepared the below guide. In it, we will walk you through some of these issues and provide you with a better understanding of the factors you should consider in your next home search.
Keep this in mind while seeking Sacramento homes for sale
An address that works for you and your family
When it comes time to look for a new home, one of the first things buyers want to focus on is the home's location. And this is often for good reason, especially since the location will often dictate numerous factors, including commute times, social interaction capabilities, and even school choices. As you are looking for a home, remember that the location will be of significant importance, and you should put it at the forefront of your search, meaning that instead of looking for the perfect home in any area, you'll try to find the ideal home in the area you love.
This may also mean that as you go through this search process, it can be a good idea to drive through places and neighborhoods you are interested in and get a sense of what it would be like to live in these areas. Although online home searches and reviews can provide a lot of information, they should not be what sells you on a home.
Remember, the only way you will be able to feel if a property is right for you is to check it out and see what it can offer your family. For instance, not every home listing will let you know if the home is in a busy area or provides a pleasant and quiet solitude for you and your loved ones. This listing will also not be able to let you know how long it may take you to commute to your job every day, especially during rush hour traffic, which may be a huge selling point for many.
The surrounding area and how it impacts your home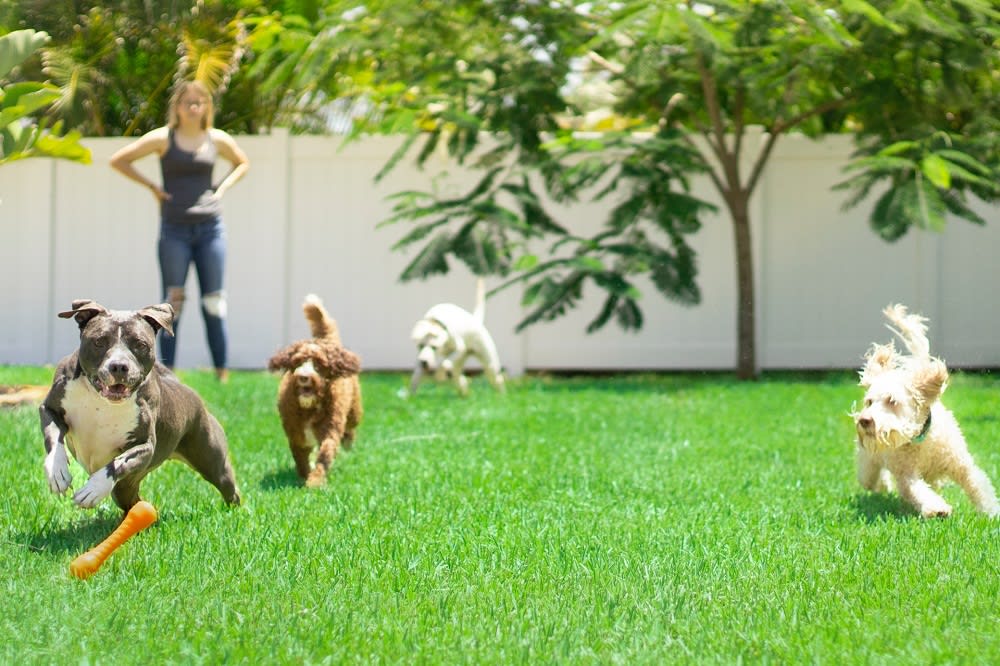 Although finding a home in the area of your dreams can seem like a win-win, there are other important factors. Besides the location, you also want to look at the site surrounding the home.
Some key things to consider:
Does the home have a big yard, and is it suitable for pets, kids, or other uses?

Does the house have many stairs?

Is the home on a flat service, or is it located on the top of a hill?

Does the home have a walkout basement?
Even if some of these issues may not apply right away or seem unimportant, they should still be considered if you are thinking of this home being your forever home since your needs may change over time.
Family-friendly space and the amenities you need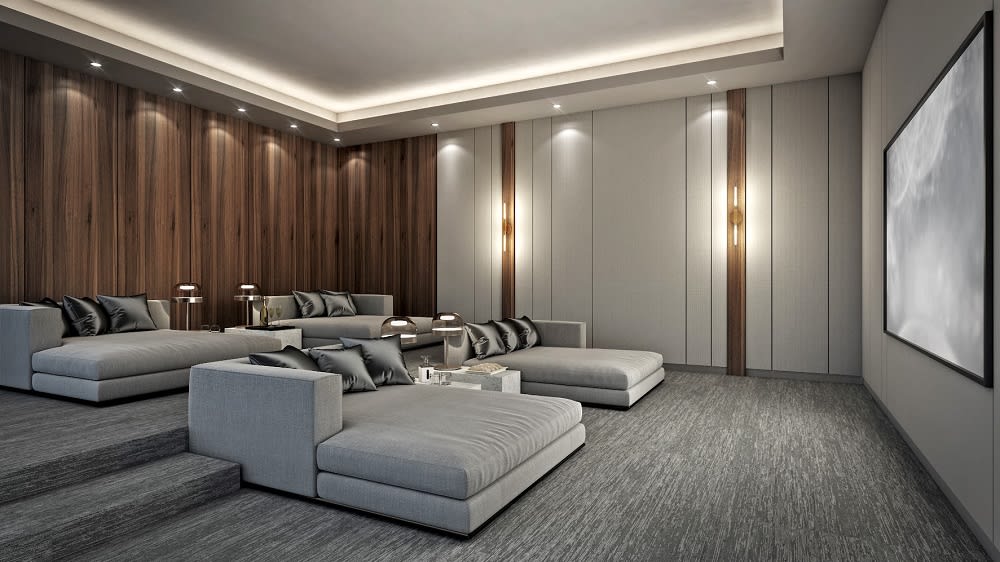 While searching for your dream home, you'll also want to consider the space you need. Although you may not require a lot of space initially, depending on the circumstances, this may quickly change, and if you do not get a large enough house, you may soon grow out of your current home and be left trying to configure a space to make it work for you and your loved ones. That is why it is so critical to take a minute and figure out what size house you may need.
Plus, even though you may not need that extra space immediately, there are ways to optimize the area until you do. For instance, the additional square footage is a great way to finally get that home gym you always wanted or turn the room into a theater room. It may even help to work with an interior designer, like those at
Urban 57 Home Decor & Interior Design
, who can create the perfect space that fits your lifestyle.
The overall floor layout
Even if you find a large enough home, you still need to consider the floor plan since a layout can hinder your available space. And the last thing you will want to worry about is redesigning the layout after you move in. That is why you may want to find a home that works for you from the get-go or focus on certain features as you search, such as:
Do you want a lot of open space in the living room and kitchen, or would you rather have more spacious bedrooms?



Do you want to host large family gatherings, or does your family put more worth into having their own private space?
These are questions you should ask yourself before house hunting since they can help you determine if a home is an ideal fit for what you will need now and down the road.
The maintenance issues you need to watch out for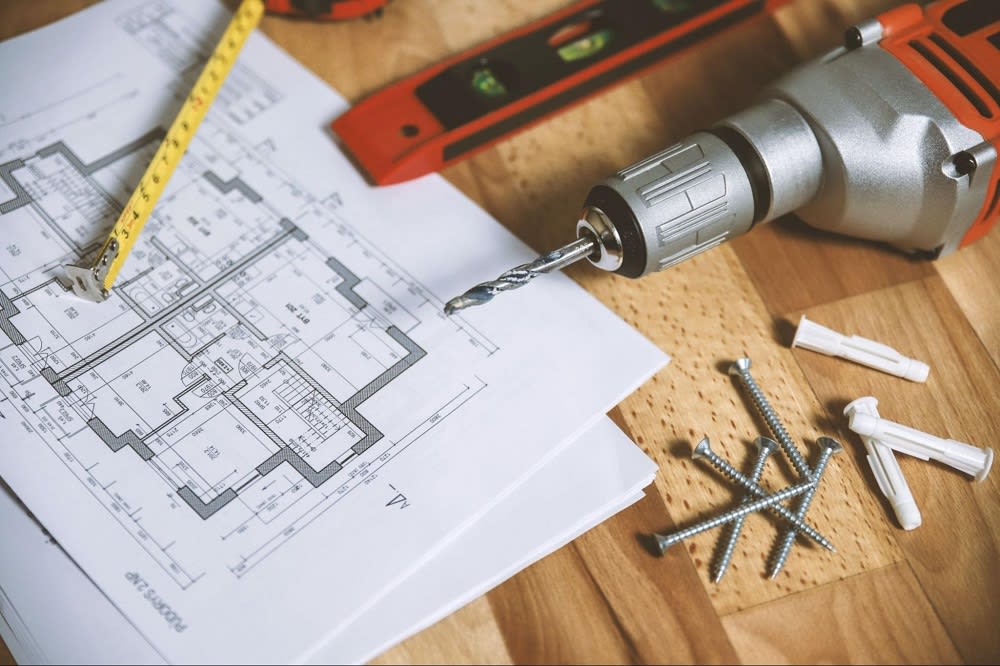 Generally, unless you are buying new construction, there will be numerous maintenance issues you will have to deal with either now or in the future. When looking for your perfect home, keep track of the repairs you may need, any replacements you need to make, or additions you will need to add.
If these issues become a huge problem that can disrupt your family life, it may be better to pass on the house and find one that better accommodates your needs without the added hassle of construction and upkeep.
The home's curb appeal
While this may not be the first thing you think about when purchasing a new home, it can play a large part in whether or not you fall in love with the house. In fact, curb appeal is a great way to make a first impression that can impact your decision to buy or pass on a home and even provide insight into what you may expect to find on the inside.
So what should you focus on regarding a home's curb appeal?
Does the house present itself well?

Is the yard well-kept?

Is the paint chipping, or is it still vibrant?

Is the siding clean and good-looking?

Is the roof intact?

Does the style of the outside seem to reflect your lifestyle?
Finding homes that align with your personality and life may make it easier for you to feel comfortable in the new home as soon as you move in. However, if you think the curb is great but may need some changes, you can also work with professional landscapers like
A.D. Landscape Service
to create and maintain the yard exactly how you want it.
The home's ability to become an investment property
You likely are not looking to buy a home to get rid of it as soon as you move in. However, the house's resale value should be a factor in your buying decision. And even though nobody can predict the future of the real estate market, discussing the issue with an experienced real estate agent can give you a good idea if you can expect the value of your home to increase.
Agents will often look into the history of the home, check out the neighborhood's property values, figure out if there are new businesses that are moving into the area, and decide whether, in general, prices will increase or decrease.
Once you have a good indication of what may happen with the home, it can give you a better idea if this is a property you want to invest in. It can also give you the peace of mind that if you wish to resell it at some point, there is a good chance of not only making your money back but hopefully selling the house for more than you paid.
Work with an experienced realtor to find exactly what you need when it comes to your future home
Although the list may provide you with a general idea of what you should watch out for when it comes to finding your ideal home, to truly find the best options for you, it may be a good idea to reach out to the experts. When you work with
John Kenyon
, you can rest assured you are working with the best in the real estate industry. John will not only help you figure out what factors you should consider when looking at Marin County homes for sale, but he can assist you in finding the home of your dreams at the price you are willing to pay.